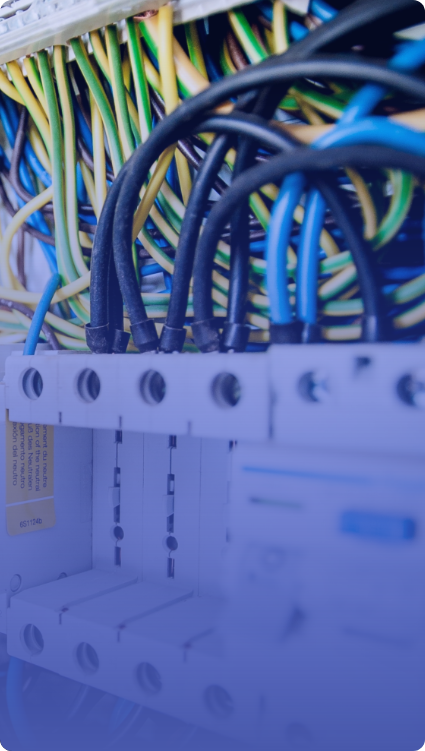 ABOUT US
Continental Towers is one of the largest private equity telecommunications infrastructure companies in Latin America. Since its foundation, we have provided the market with innovative services and solutions for the construction and maintenance of telecommunication networks.

With more than 20 years of experience, Continental Towers has presence in Guatemala, El Salvador, Honduras, Nicaragua, Costa Rica, Panama, Colombia, and Peru. Serving each portfolio with responsibility, dedication, and excellence, has allowed us to provide the highest value service and personalized attention to our customers.
In order to continuously improve the quality of our services, Continental Towers has built a team of highly qualified employees, committed to offer the latest solutions for the technological demands and changes of our industry.
MISSION
To provide high quality services to operators, service providers, and project developers through innovative efforts, that allow us to become allies in the growth of our customers businesses in the telecommunications industry.
VISION
To become the leading provider of telecommunications infrastructure and management solutions for operators and service providers in Latin America, offering our customers the latest technology and infrastructure solutions available.
COMPANY VALUES
Integrity
We work with the highest ethical and moral standards in every action we carry out within the organization and with our customers.
Customer Service
We make a difference in our customers lives by proposing solutions that best adapt to their needs, and make sure to comply with what is offered, always seeking their satisfaction.
Team Work
Each member of our team is a specialist in their field, together we seek to exceed expectations and deliver the highest quality services to our customers, making sure each project is built within sustainability, transparency, and quality principles.
Innovation
We are constantly looking for new, effective, and efficient ways to guarantee our growth and that of our customers.
Excellence
Professionalism and quality are the basis of the ideas and actions we carry out in each job we deliver.