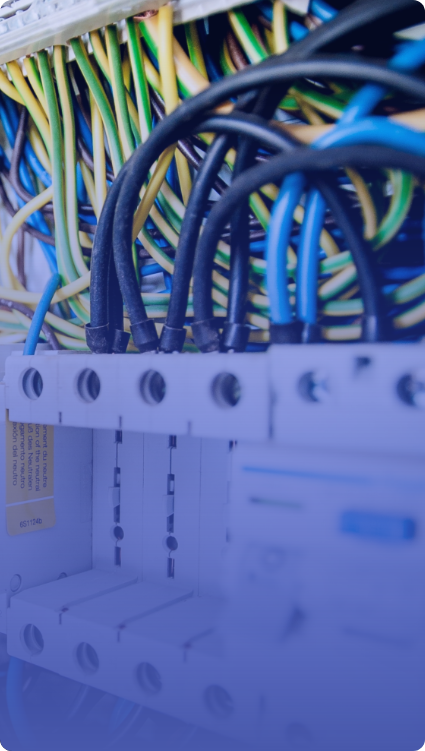 ABOUT US
Continental Towers is one of the largest private equity telecommunications infrastructure companies in Latin America.

Since our creation we have been providers of innovative services and solutions for the construction and maintenance of telecommunications networks and supplies for the electronics industry.
Learn More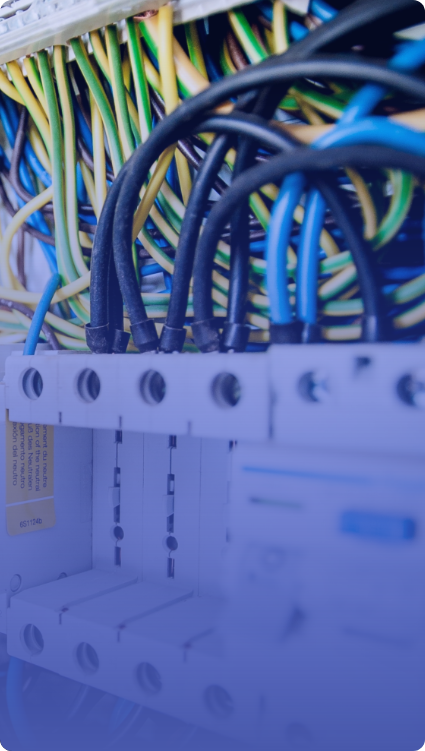 OUR SERVICES
With more than 15 years in the market, Continental Towers has a presence in countries such as Guatemala, El Salvador, Honduras, Costa Rica, Panama, Colombia and Peru, serving with responsibility, dedication and excellence to each portfolio of the region, which has allowed us to provide personalized attention that seeks to meet the needs, requirements and demands of our distinguished clients.

To provide high quality services and be the best option in the Latin American telecommunications industry, the Continental Towers group is made up of highly qualified employees who are committed to being at the forefront of the technological demands and changes that our field requires.
Were we are?
Guatemala
El Salvador
Honduras
Costa Rica
No publications available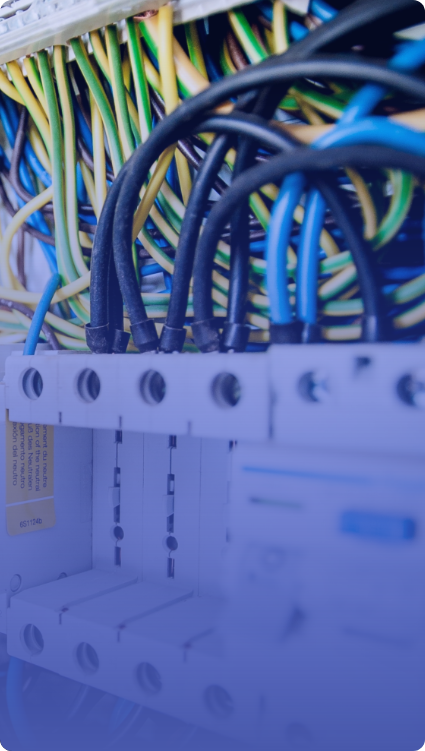 GOOD NEWS
At Continental Towers we are committed to the sustainable development of the communities in our region. That´s why through public private partnerships, we have developed security projects the combine applied technology to citizen security, strengthening local authorities and their ability to respond to emergencies.


LEARN MORE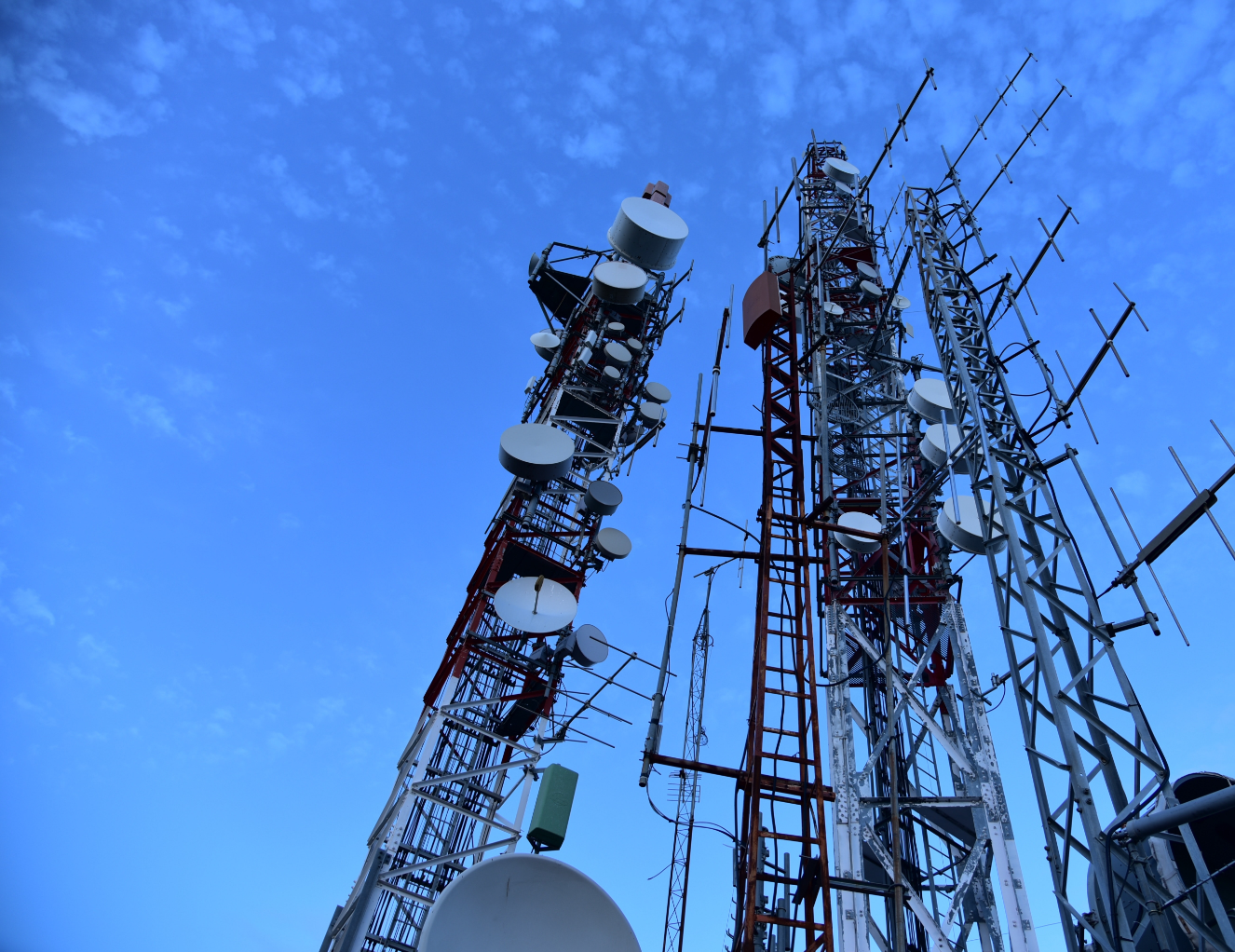 OUR INFRASTRUCTURE
We have a large catalog of technology products, which provides your project with a modern infrastructure and at the forefront of structural requirements and advances in telecommunications.
LEARN MORE